What our clients say about us:
"We moved here 2 years ago and can honestly say Splash are the best!" Nothing is too much trouble for them, they go above and beyond, helping us not just with our pool, but ordering skips when needed and answering the phone at all times when we have questions and queries - weekends included! Each and every pool guy that comes to our house are the best - chatty, witty and and also very helpful. We would not use anyone else, Splash have become more like friends - each and everyone of them! Thank you so much for helping us settle into Spain. Lee & Lyn
"Splash Pools have been servicing and maintaining our pool in Mijas Costa for more than five years now. Throughout the year they clean the pool to a very high standard and ensure that the pool is always in tip top condition. We would without hesitation recommend Splash for their friendly, efficient and cost effective service."
Hi Julie, pls find below our testimonial to the excellent team you are ! We have renovated a number of houses in Europe over the years and appreciate the challenge of finding reliable and qualified craftmanship. The project in Spain included a centre piece pool which was neglected and required a full refurbishment. After extensive research we contacted Splash Pools who left us in no doubt we had found the best pool service in the area, as we were given a personal service with in depth recommendations and suggestions on tiles, heating pumps and constructions required. As a result we now have the most spectacular pool complementing our historical Cortijo. and in addition to this great experience, the Splash maintenance team are equally as reliable and do a great job. Thank you.
"Vi er veldig godt fornøyd med det arbeidet Splash Pools har utført for oss med total renovering av vårt svømmebasseng. Arbeidet ble meget pent utført, helt etter avtale både med hensyn til pris og utførelse og innen avtalt tidsramme. Sammi og Paul har vært meget vennlige og imøtekommende ved alle våre henvendelser til dem med alt vi har lurt på. Vi kan trygt anbefale deres firma. Det har fungert veldig bra for oss."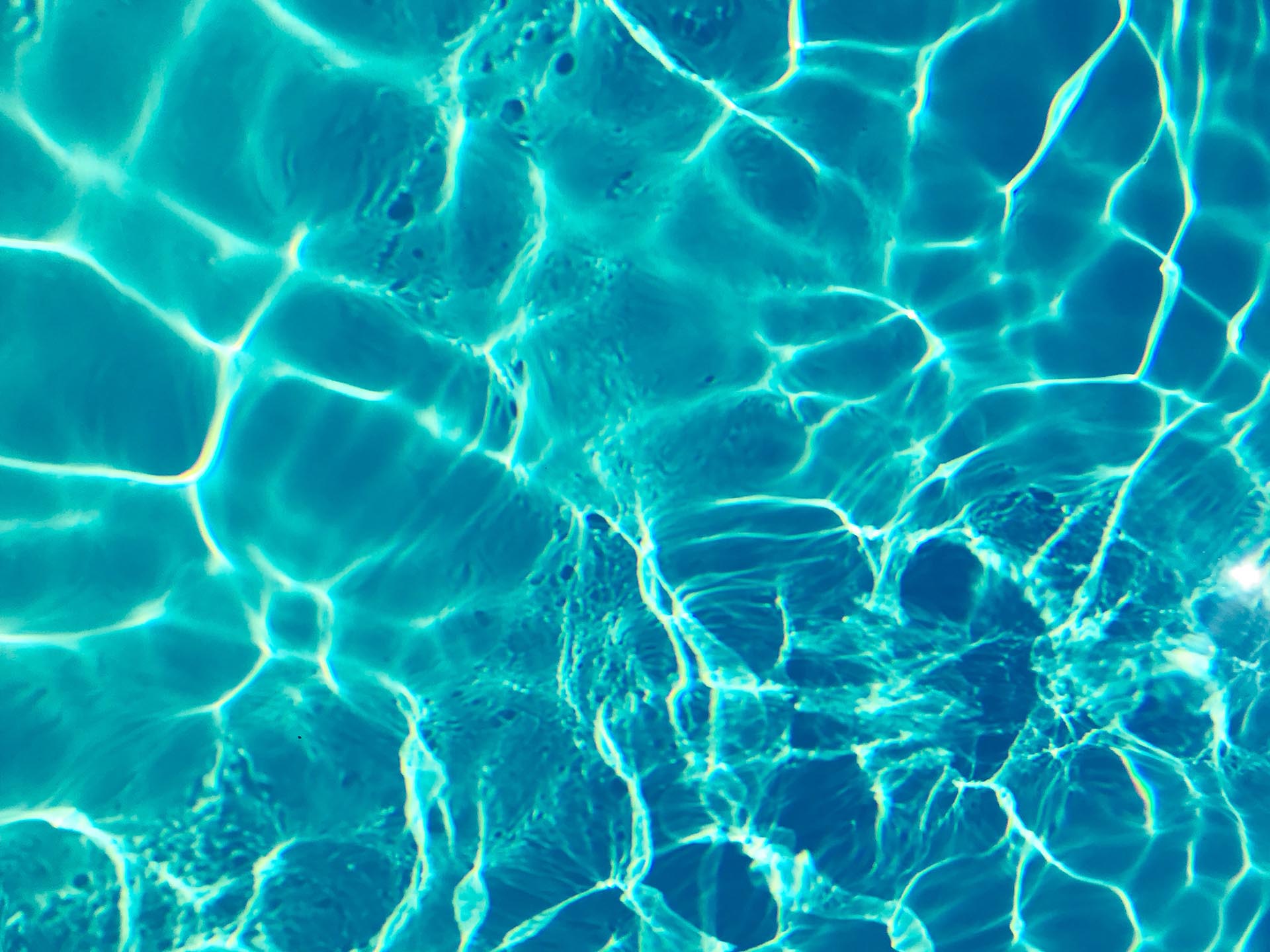 What can we do for you today?