Everything you need for your pool, we can do it!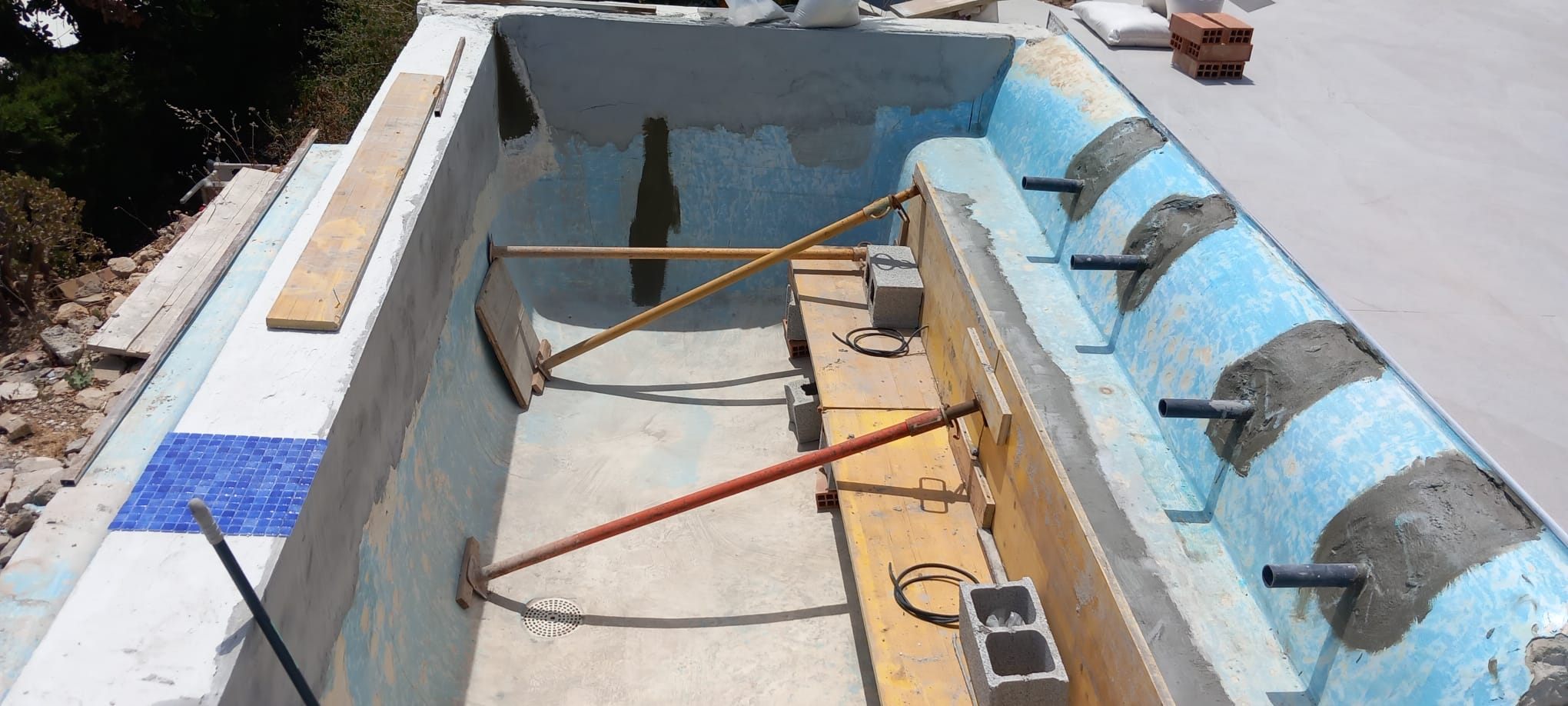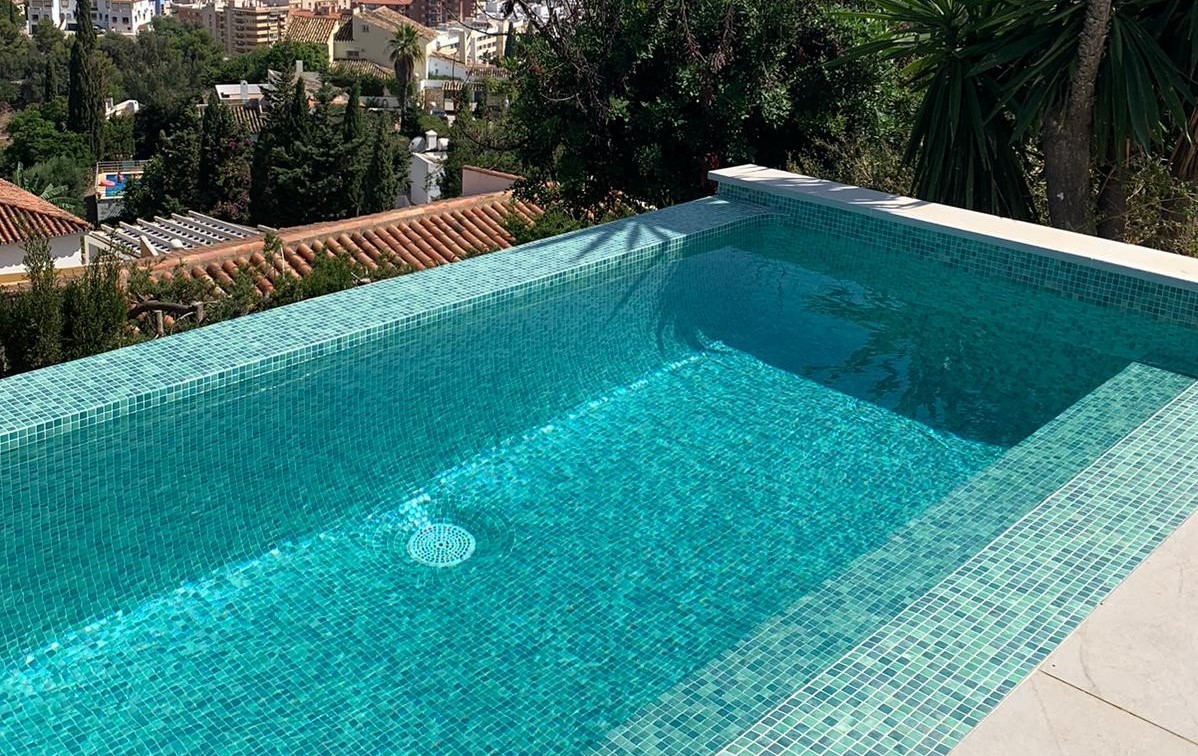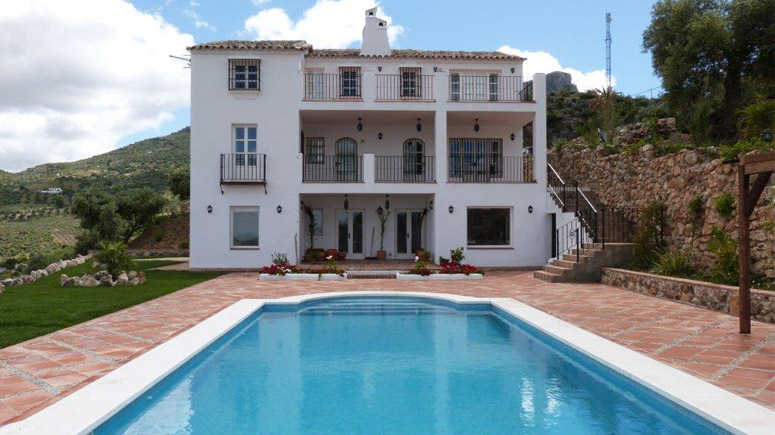 A very popular service is an analysis of your pool water …. You take a small sample of your pool water to the shop & once analyzed you will be advised what you need to use to correct any imbalance or fix a problem you may have. If you prefer you can have a customer call out which will be charged for accordingly.
You can do the "bucket test" on your pool to measure evaporation. Place a bucket of water beside the pool and mark both the water in the bucket and the pool water level. Wait 24 hours then check the loss of both. If the pool loses more water than the bucket, then you have a leak. The pool is then tested using a listening device and a gas – which will escape where there is a leak. In an elimination process – Pipes, skimmers, lights, base drains are all tested – if no leak is detected in those places it means the pool structure is the problem and pool renovation will be necessary. A report will be given with the cost for repairs.